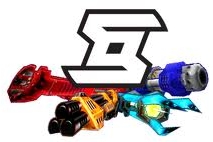 Warsow è uno sparatutto completamente gratuito in prima persona (FPS) ambientato in un mondo futuristico tratto dal romanzo Chasseur de bots di Fabrice Demurger. Lo stile a "cartone animato" e la grafica articolata fanno di Warsow un gioco chiaro, veloce e dalle ambientazioni molto ricercate e l'uso delle luci nelle scenografie forse forse ricordano un po Tron .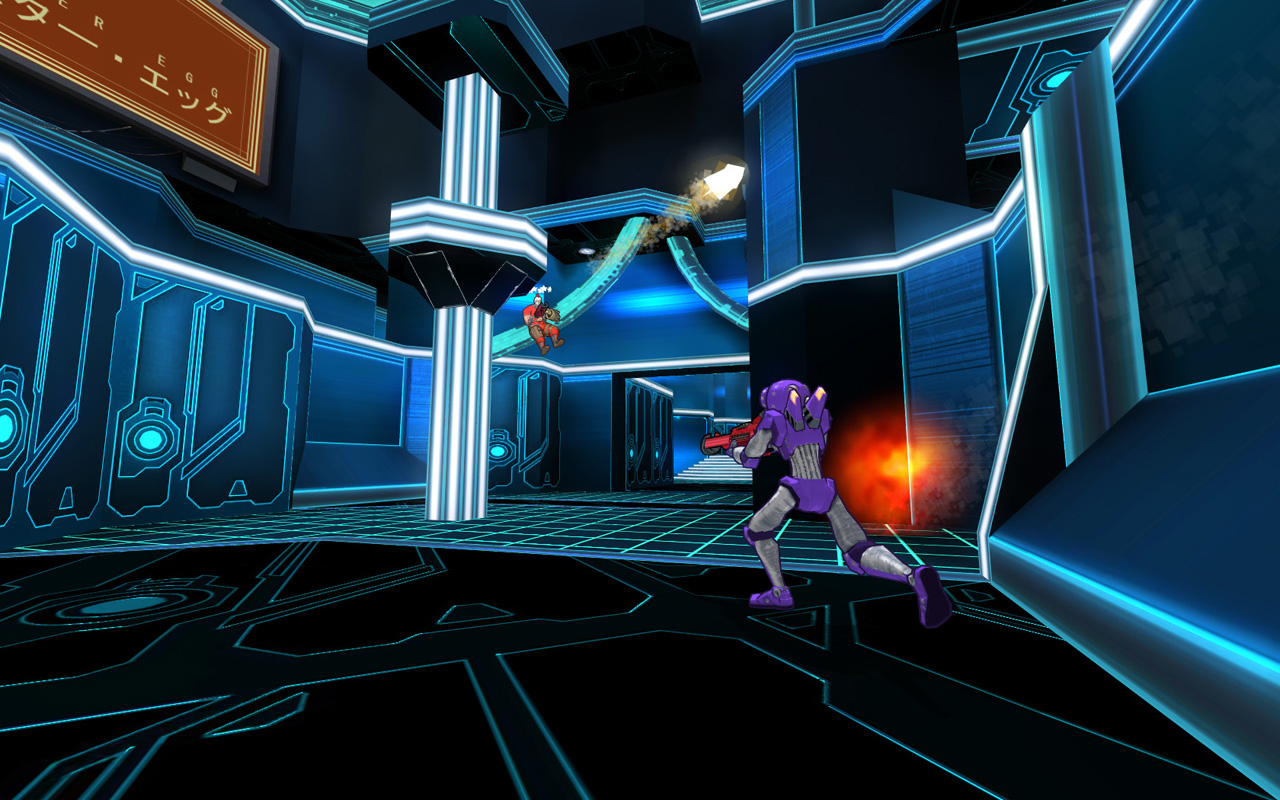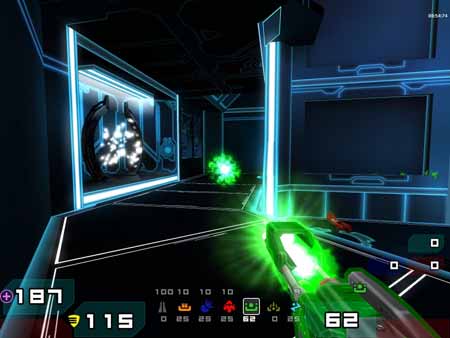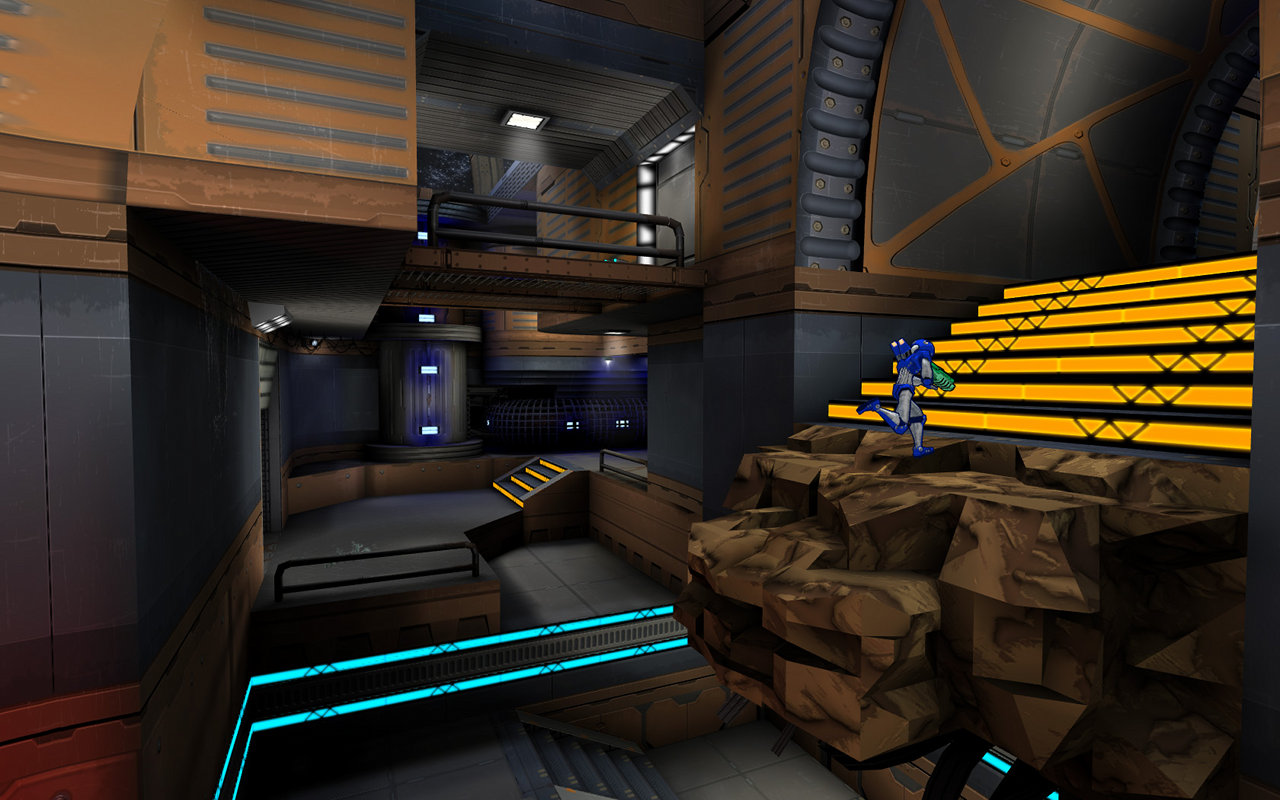 Varie sono le modalità di gioco
* Deathmatch:
* Free For All:
* One on One:
* Team Deathmatch:
* Capture The Flag:
* Race:
* Instagib:
* Clan arena:
* Bomb & Defuse:
* Team Domination:
* Headhunt:
* Duel arena:
* CTF Tactics:
Visitate il sito di Warsow e gustatevi il video … molto spettacolare della versione 0.5.
Leave a Reply
You must be logged in to post a comment.